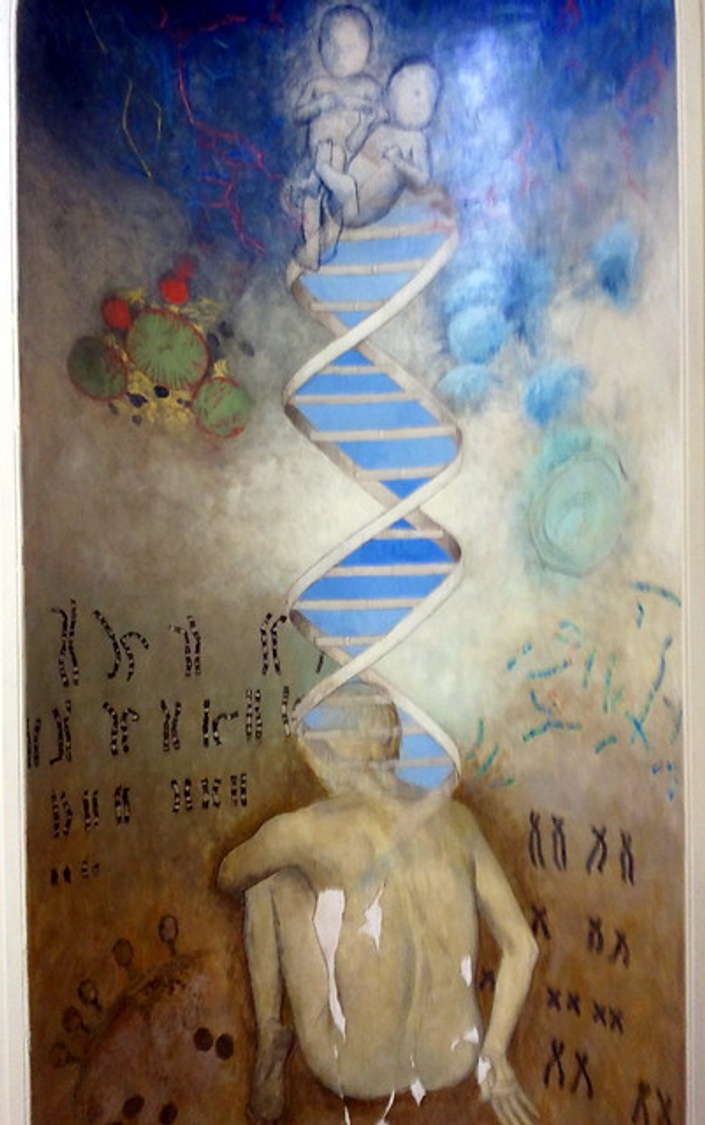 Practitioner Training: Nutrigenomics and Lung Cancer
Assessment of BCOM1, COMT, and HFE genetic function in personalized lung cancer nutrition therapy
Genetic evaluation can assist in customizing therapeutic nutrition approaches for various types of cancer. In this 45-minute lecture with 15-minute Q&A, attendees will learn about three key genes (BCMO1, HFE and COMT) deemed worthy of assessment specific to lung health and reducing risk of lung cancer. Presenter Jess Higgins Kelley, MNT, ONC and Oncology Nutrition Institute Director, will bring DNA to the dinner table with information on sourcing and other food considerations indicated for lung cancer based on genetic profiling. The class presented by Jess Higgins Kelley, MNT, ONC, is complimented by a pdf guide to nutrition considerations compiled by Dr. Ralph Moss and is a short except from a sample Moss Report.
Your Instructor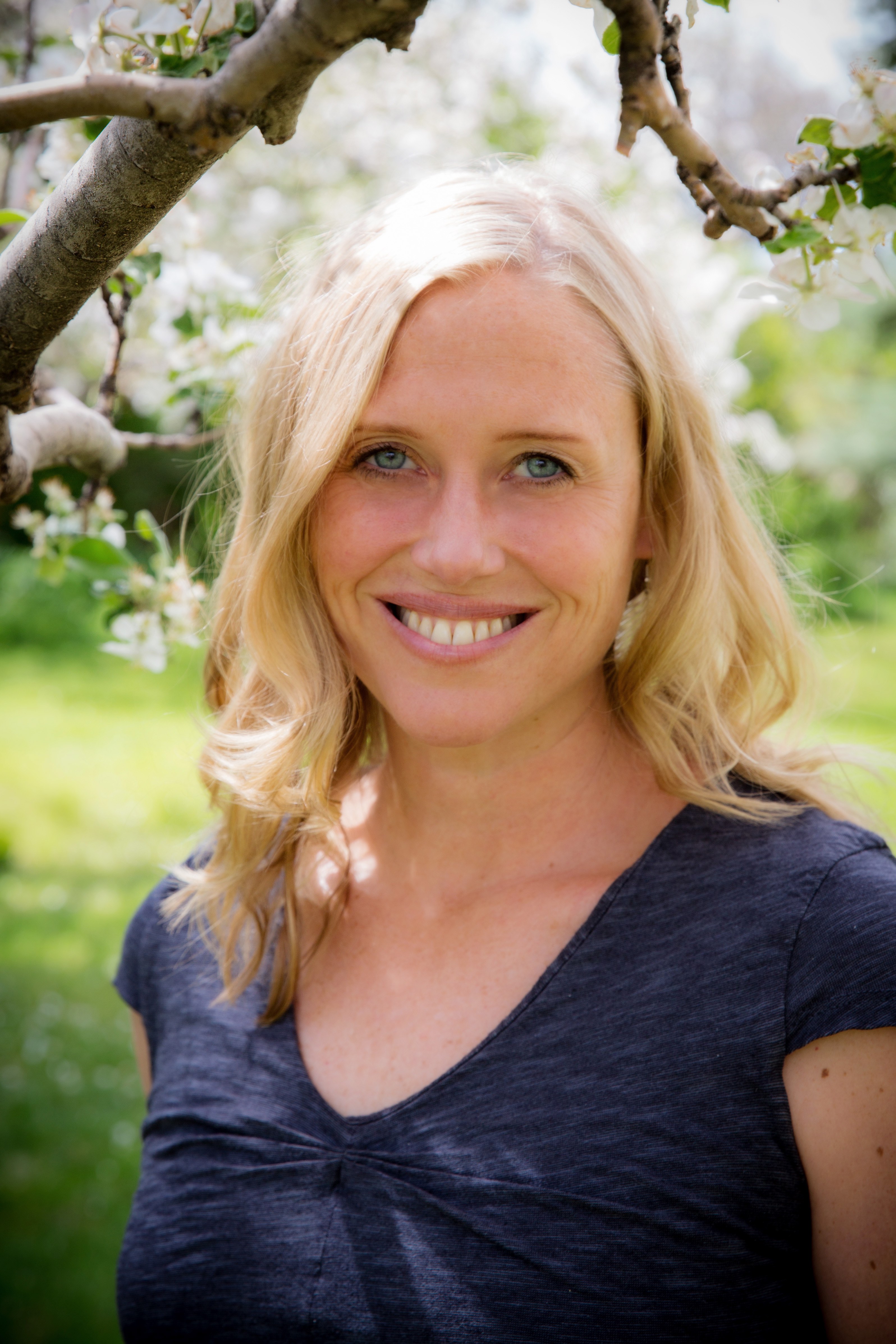 Jess is an internationally recognized nutrition therapist, best-selling co-author, and health educator. In 2016, she founded and is now the current director of the Oncology Nutrition Institute which provides global online certification programs for qualified practitioners in the field of integrative metabolic oncology nutrition therapy. She is also the co-author of two books, The Metabolic Approach to Cancer: Integrating Deep Nutrition, the Ketogenic Diet, and Nontoxic Bio-Individualized Therapies (Chelsea Green Publishing, May 2017) and Bioregulatory Medicine: An Innovative Holistic Approach to Self-Healing (Chelsea Green Publishing, November 2018).

From 2011-2017 Jess taught Clinical Nutrition, Digestion and Detox and several other courses at the Nutrition Therapy Institute in Denver, Colorado, where she completed her two-year master nutrition therapy training. She began a private nutrition practice called Remission Nutrition that continues to work one on one with clients around the world via the consulting team she personally trained and mentored.
She holds a B.A. in Journalism from Western Colorado University and has written health and nutrition articles for a variety of local and national publications, as well as serving as the managing editor of Edible Southwest Magazine. Prior to her nutrition and writing career, she was a licensed sea captain and lead Hurricane Island Outward Bound Instructor. She believes in physical activity and spending as much time as possible outdoors connecting with nature. Jess is currently cultivating and researching organic therapeutic gardens for the school...
Course Curriculum
Nutrigenomic and Nutrient Considerations in Lung Cancer with Jess Higgins Kelley, MNT, ONC
Available in days
days after you enroll