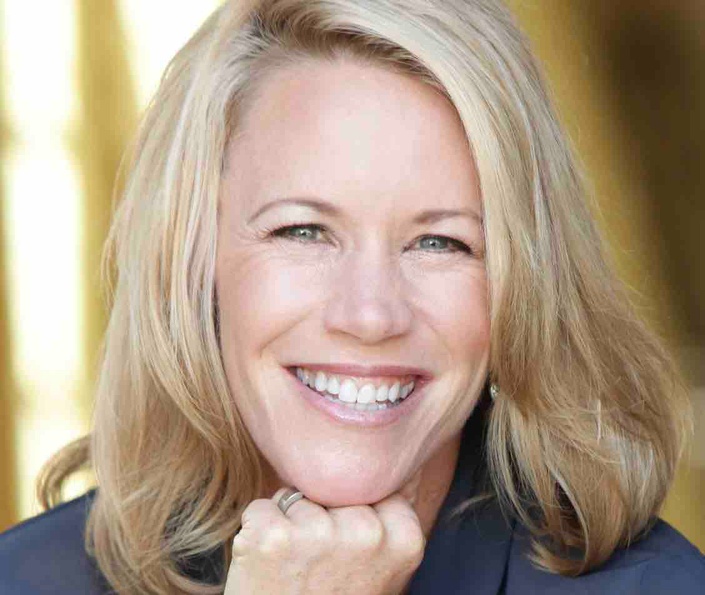 Practitioner Training: Cancer Stem Cells and Botanicals
Evidence and outcomes of botanical agents integrated with standard of care with ONI Instructor with Dr. Holly Lucille, RN, ND, ONC
Whether practitioners have had additional post graduate training in oncology or not, we all see patients who are going through conventional cancer treatments. How can we, as practitioners, offer best practices to support our patient/client's best outcomes? Part of it, of course, is continuing to recommend proper diets and lifestyle measures – still two of the best preventative measures of cancer. But it also requires being open to new discoveries that botanicals – possibly more than conventional drugs – can target chemo-resistant cancer stem cells that spark recurring metastasis. Even when patients respond well to conventional treatment, cancer stem cells can instigate return of tumors even more aggressive than the original condition. However, recent leading-edge research of botanical extracts and their actions on cancer stem cells may provide patients and practitioners alike with better – and truly effective – integrative treatment options.



Learning objectives:


1. Participants will learn about the persistence of cancer via stem cell reactivation.




2. Participants will learn how specific botanical extracts can work with chemotherapy drugs and conventional treatment.




3.

Participants will have a better understanding of why the specific traits of botanical extracts are necessary for integrative cancer treatment to be successful.





Join us for this important guest lecture!
Your Instructor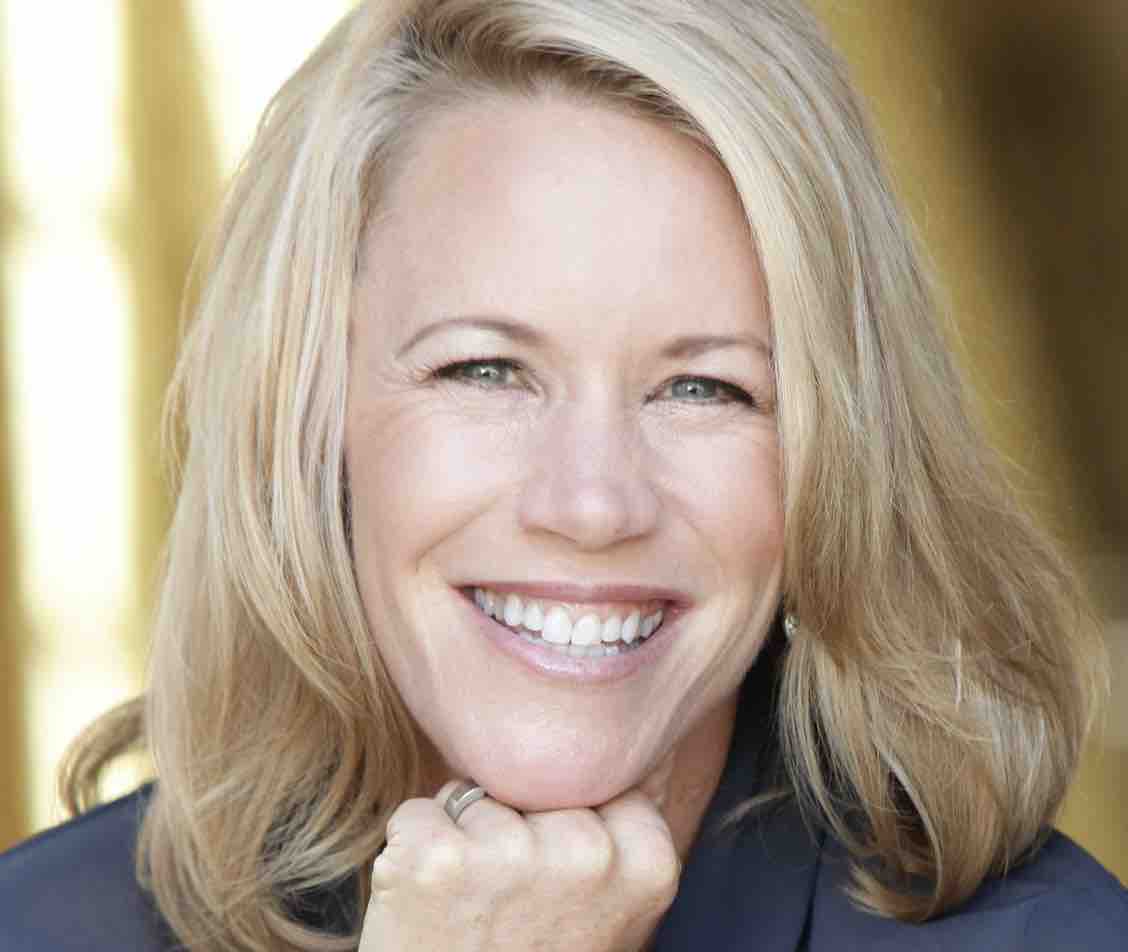 Dr. Holly Lucille, ND, RN, ONC is a nationally recognized and licensed naturopathic doctor, educator, natural products consultant, and television and radio host. She is also the author of several books including Creating and Maintaining Balance: A Women's Guide to Safe, Natural, Hormone Health and The Healing Power of Trauma Comfrey.
An acclaimed expert in the field of integrative medicine, Dr. Lucille lectures on a variety of natural health topics. Her appearances include national media programs and networks such as Dr. Oz and The Doctors. She is regularly quoted in both consumer and peer journals, and was listed in Time magazine's "Alt List" as one of the "Top 100 Most Influential People." In 2012 she launched her own talk show, "Myth-Defying with Dr. Holly and is now the host of the podcast "Mindful Medicine" on RadioMD and ITunes as well as the chair of the Institute for Natural Medicine.
Dr. Lucille believes in the science, art and mystery of healing and has a heartfelt passion for the individual wellness of all people. Her private practice in Los Angeles, focuses on comprehensive naturopathic medicine and individualized care.
Course Curriculum
Cancer Stem Cells and Botanicals with Dr. Holly
Available in days
days after you enroll